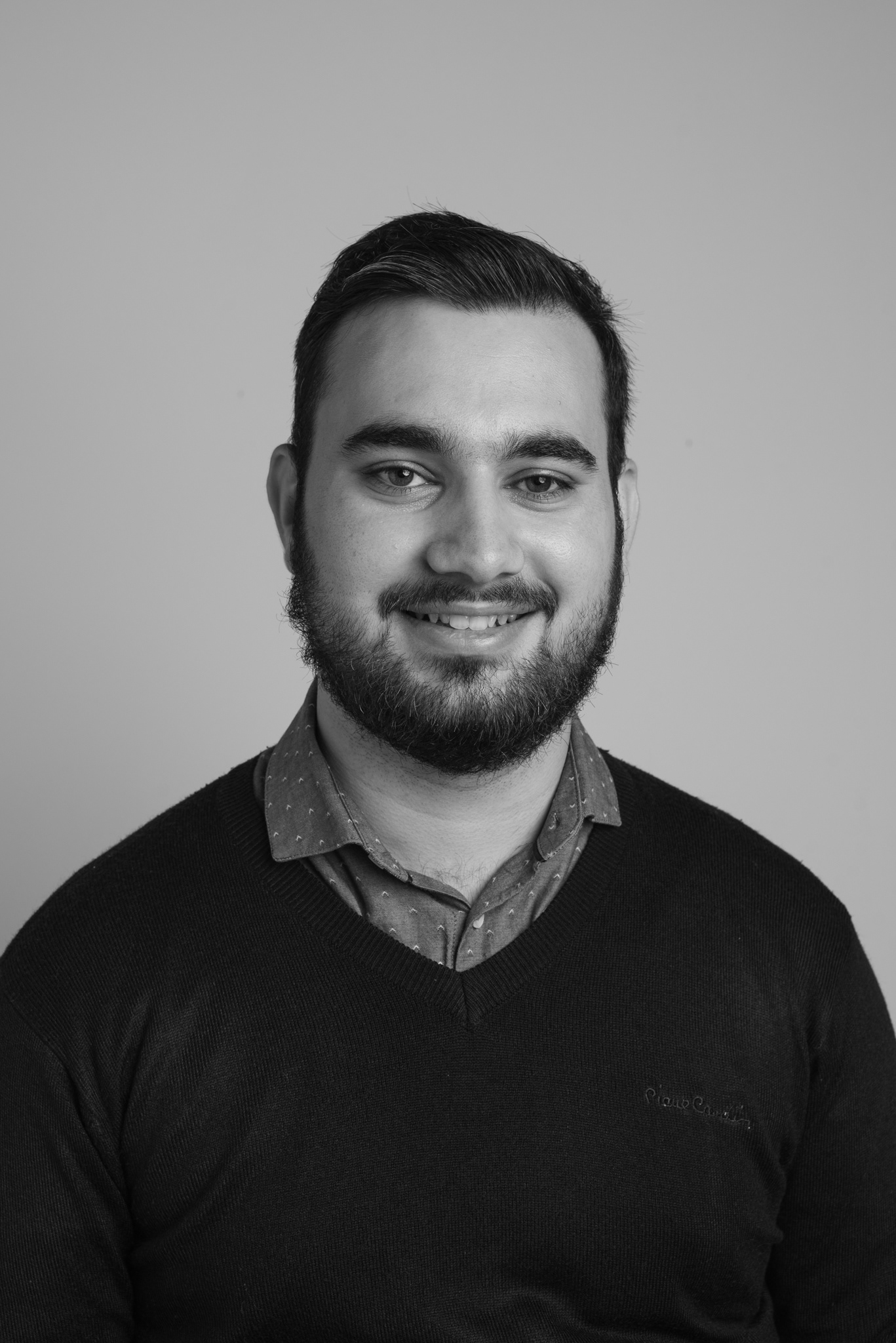 I am Francesco Chetcuti, a Mediterranean visual artist based in Malta. The photographic medium is at the core of my visual work.  Automotive and portraiture are the genres that define my work. In my personal time, the darkroom is my sanctuary. The slower analogue hands-on process creates a deeper connection with the photographic medium. Besides photography, I also work in the local video and live production industry.
Bachelor of Arts (Honours) in Photography - Malta College of Arts Science and Technology (2019-2022)
If you are interested in my services or have any enquiries, please don't hesitate to get in touch.
Email: info@francescochetcuti.com